Publisher No More Robots and developer PanicBarn announced football storya narrative football gameAfter an event called The Calamity ™, football was renamed as a multinational Soccer Inc. It describes a world where it is forbidden by
PanicBarn has combined two great passions into one project: Tiki Taka Soccer for mobile systems, and soccer and narrated video games (two Not Tonights), which it had previously encountered. Soccer Story is scheduled to be released in 2022, an as yet undetermined date. There are many platforms we can play on: PC, PS4, PS5, Stadia, Xbox One, Xbox Series X and S and Nintendo Switch. It will be available from launch on Xbox Game Pass.
see announcement trailer:
let's see some picture of the game: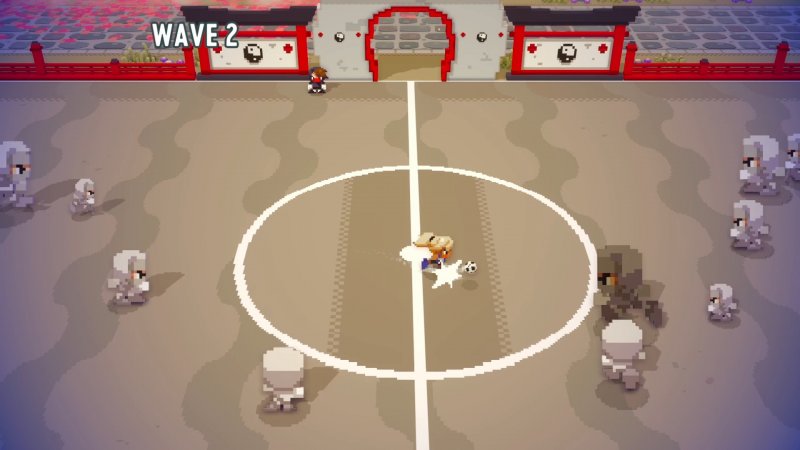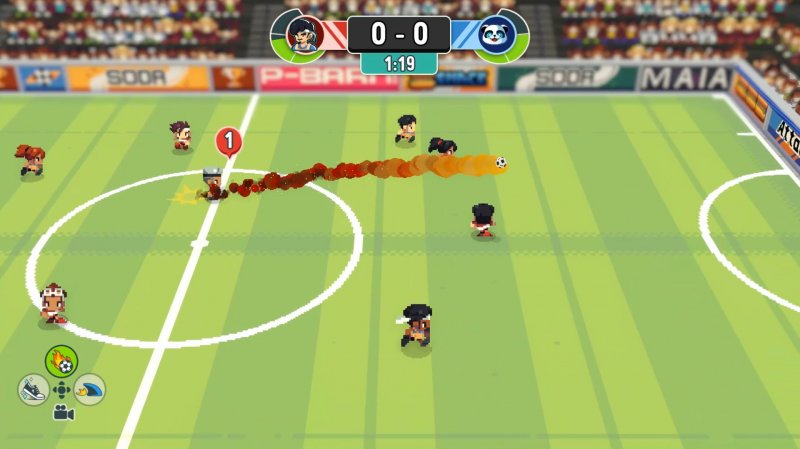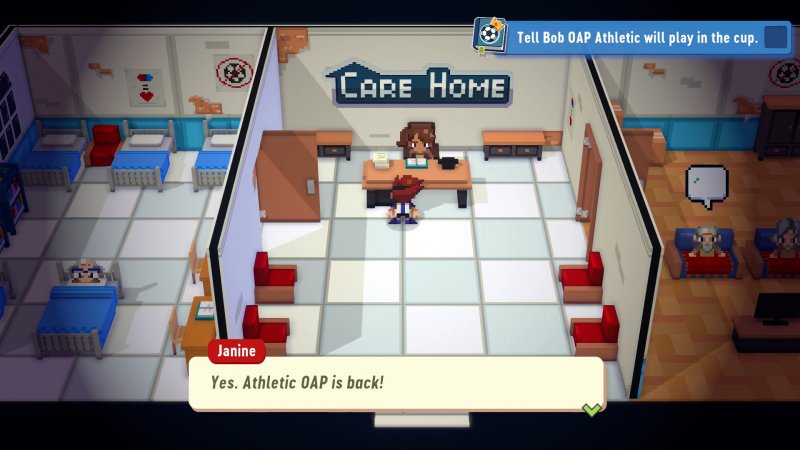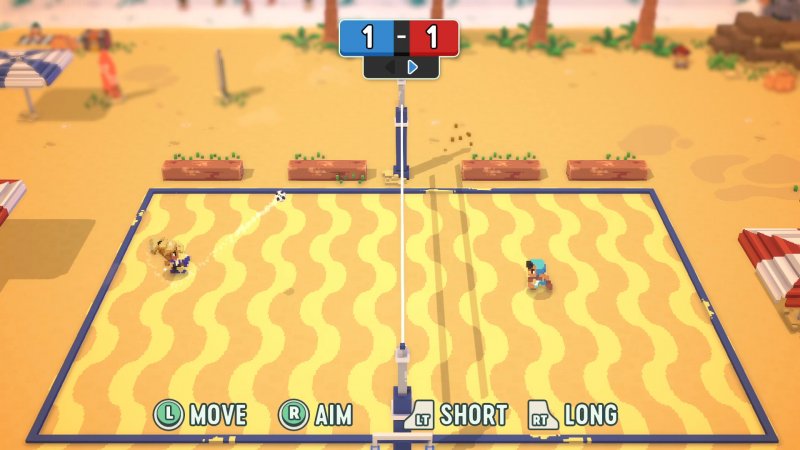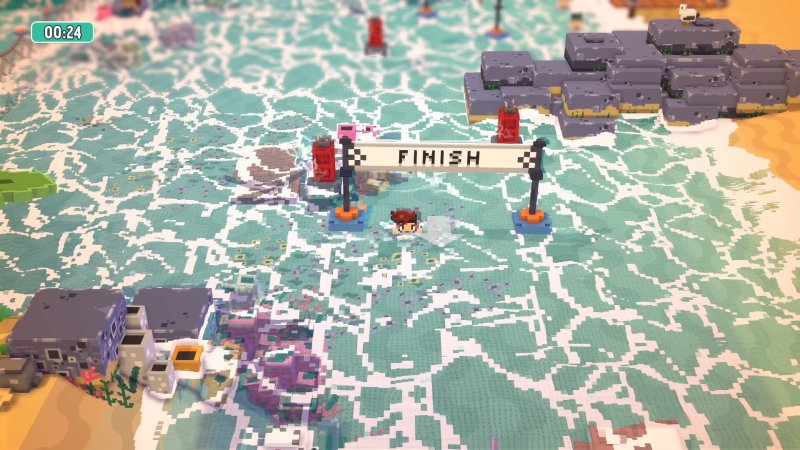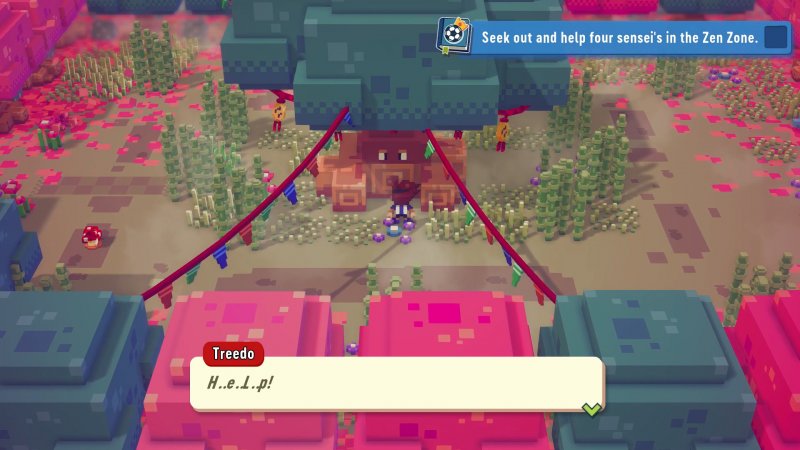 If you are interested, you can sign up for the beta on the game's official website.
we read summary formal:
It's been a year since The Calamity™ broke the foundations of football as we know it: and since then, Soccer Inc. has made sure that anyone not only kicks a ball, but sees it through binoculars.

Football has been virtually banned from the world… but there is hope at last! A magic ball has chosen you as the Keeper of Football!

It's time to step back and get back to kicking, solving puzzles and problems that require some skill with the ball. Along the way, you'll have to defeat the strongest villains one-on-one, compete in a wide variety of different sports (always with your soccer ball, of course), and sometimes use your brain as well as your kicking ability. .

It will be your job to remind anyone who has forgotten what the world's most beautiful game really is, and beat the toughest teams made entirely of sharks, including local pups!
However, these main Features by Football Story:
Stop the ball and play wherever you want! The world is full of quests, puzzles and secrets – it's your job to find them!
Take part in a single player campaign filled with wacky characters, dishonest referees and absurd football-like sports.
Build your career and compete against the toughest teams around, including sharks, babies, retirees and ninjas.
Save football and restore peace and harmony to the world.
Engage another person in exciting two-player local multiplayer matches with the ability to choose multiple teams and animal captains.
Source: Multiplayer