Publisher Tune & Fairweather announced Abyssal Archivepractically aEncyclopedia of the series dark soulsconsists of very luxurious volumes. Reservations are open these days. It's definitely not a cheap job as we're talking €180 for the Standard Edition, €249 for the Limited Edition, and €495 for the Benefactor Edition, but some enthusiasts will definitely like it.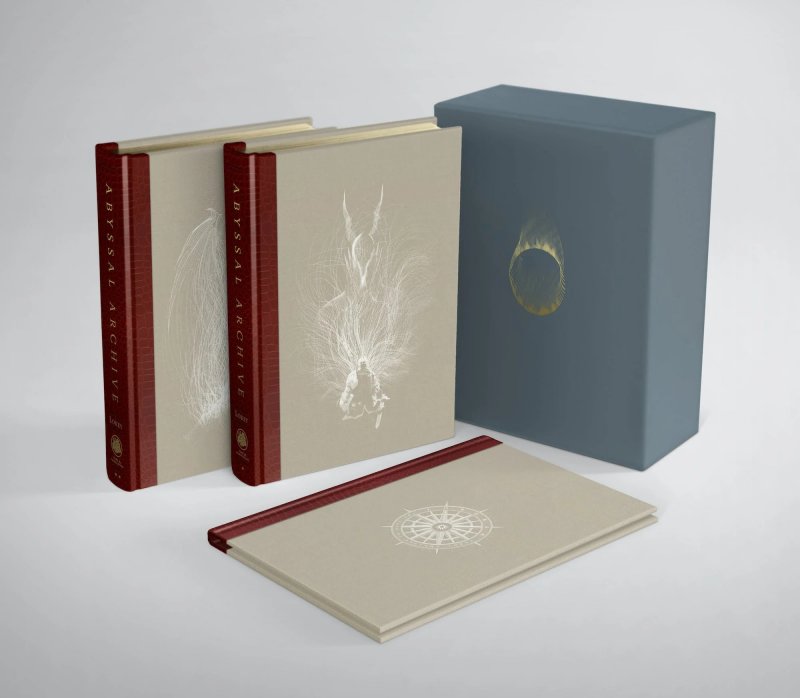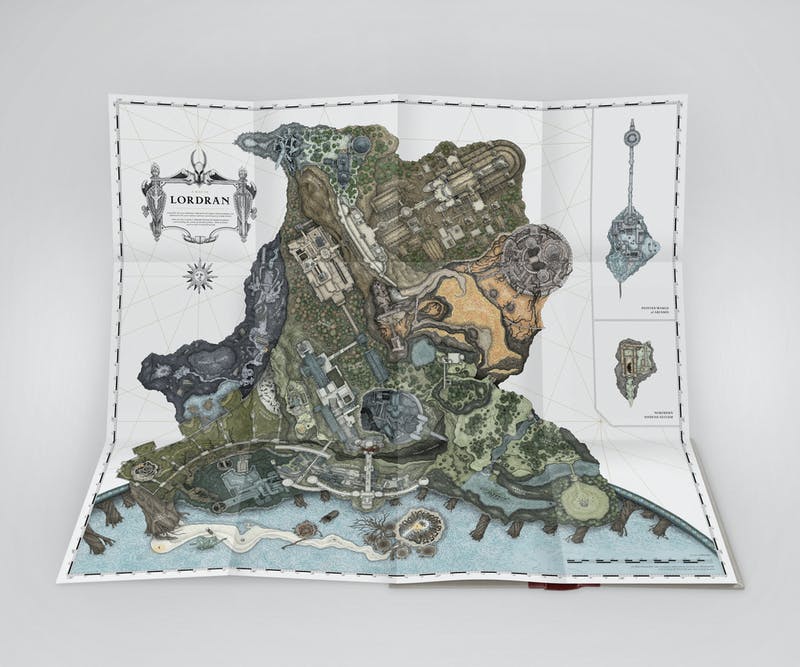 The reservation campaign, which can be accessed from this page, will run until August 14, 2022. free digital pack (mainly PDF and ePub versions) of the book to be emailed. When reservations are closed, Limited and Benefactor editions will no longer be available. We are talking about the beginning of 2023 for the shipment of the work, but since this is an estimate, the time may be delayed.
The author of the Abyssal Archive is Lokey, considered one of the world's leading experts on the Dark Souls series. In addition to the volumes, the Abyssal Archive includes a Lordran map made by artist Judson Cowan.
With a total of 528 pages, the Abyssal Archive is divided into two volumes and contains 17 color illustrations by artist Juan Acosta.
If you are interested, this is the official page of the project.
Source: Multiplayer