Guerrilla Games released 1.18 Patch from Horizon Forbidden West For PS5 and PS4. Among the novelties of the update we found one new face paint For Aloy, it's called the "Pride Sign", which basically represents the rainbow flag of the LGBT movement. You can admire the new cosmetic object in the picture below.
In addition to this new customization item, Horizon Forbidden West Patch 1.18 includes numerous bug fixes for increasingly lesser-known issues, including those that are preventing you from progressing in some main and optional missions.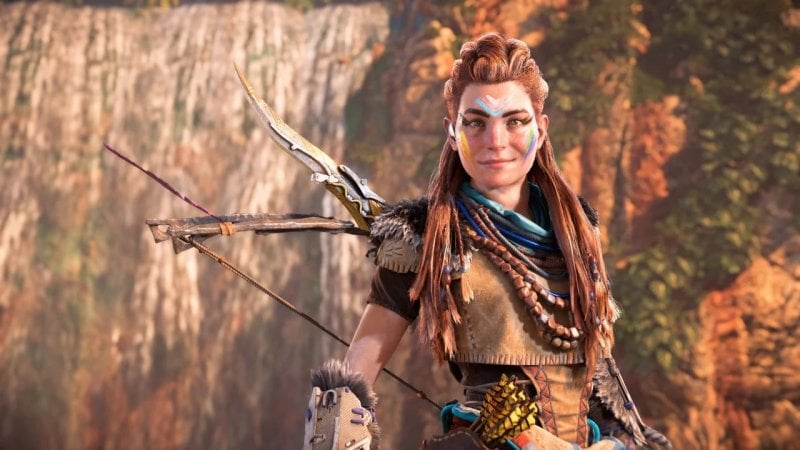 The update also balance changes. For example, Dreadwings are now more likely to attack you in jungles, while the 3rd level "Toughened" ability reduces physical damage from 50% to 35%.
The update also Temporary Anti-Aliasing For Resolution mode on PS5 and PS4.
You can read the official notes for Horizon Forbidden West Patch 1.18 here, unfortunately, in English only at the moment.
Meanwhile, new details have emerged about the Horizon Zero Dawn TV series: it will be adapted by Steve Blackman, showrunner of The Umbrella Academy.
Source: Multiplayer