What's up? will provide hide when you are online To people who don't want to know if we're available: a Update To introduce this option
As you may recall, since last December, the last access is no longer visible to outsiders, but users, more persistent and annoying contacts.
L'Update There is no expected airtime yet, but a filter to decide who can see us online. How? Very simple.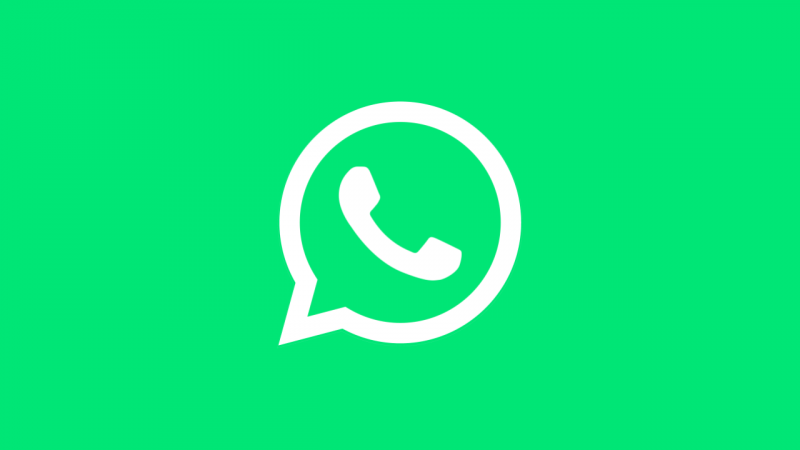 just enter settings Under WhatsApp's Privacy heading Last access. After the update we will find a new option "who can see if I'm online" with the possibility to choose between "all" and "same as last login".
Therefore, the new function will integrate with the previous measure and complement the possibilities available to protect one's privacy and at the same time enjoy some tranquility when needed.
Source: Multiplayer