Fortnite isn't just about forging partnerships to populate the island with exotic skins. The game has become an institution in its own right and has been known for many years with very real accessory brands. Recently, Epic Games' Battle Royale announced its collaboration with Secretlab, one of the world's leading gaming chair marketers. As I have to warn you right now, it's an expensive product (let's say at least 674 euros Fortnite x Secretlab chair) and if your main goal is just to buy gaming chairs, you'll find much more affordable chairs without "Fortnite" skins.
That said, it must be admitted that the upholstery of the chair, as well as the patterns associated with Battle Royale, are quite sophisticated.
Where can I buy the Fortnite x Secretlab gaming chair?
There are not ten thousand addresses to obtain a new location without risking being scammed by Colab. just order On the Secretlab website.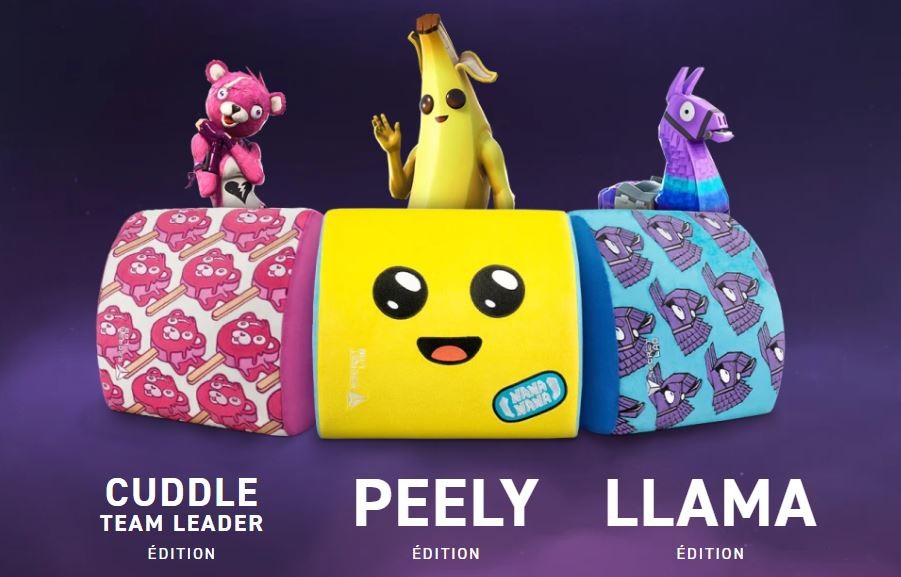 Great customization options
This gaming chair certainly isn't cheap, but if you love Fortnite, the skins and accessory options will grab your attention. The back of the chair features a battle bus design, while the side bolsters feature the Victory Royale logo.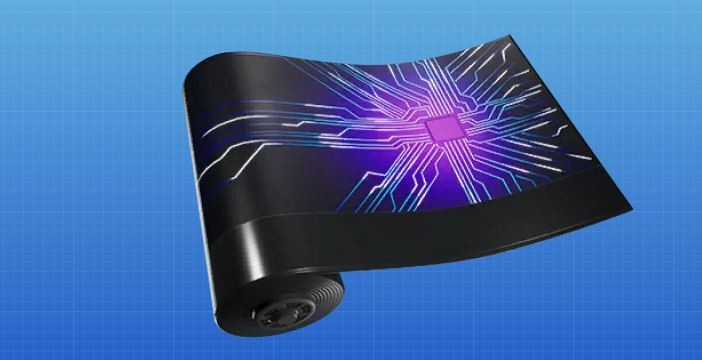 But you get what you pay for, especially when it comes to lumbar pillows. You can actually choose from three designs that reference three famous Fortnite characters: a llama, a banana pill, and an adorable teddy bear.
And finally, those with a collecting spirit should know this.The exclusive "Motherboard" weapon skin will be credited to your Fortnite account with every Secretlab Battle Bus Edition slot purchase..
Everything You Need To Know About Season 3 Season 3
Source : Millenium