In the history of video games there is no case of stealing GTA 6 material, at least in terms of size and importance. In fact, there has been a lot of data theft in the past (how can we forget the Half-Life 2 source code?), leaks have never been missing and have become the daily bread of the industry. However, the fact that it is probably the most anticipated game hit by the masses, after GTA V, which sold close to two hundred million copies and was in the world's top 10 for almost a decade without interruption, especially reveals this fact. problematic, it could have consequences for the industry as a whole.
So let's get back to stealing GTA 6 crafting material.trying to understand the possible effects.
Rockstar Games earthquake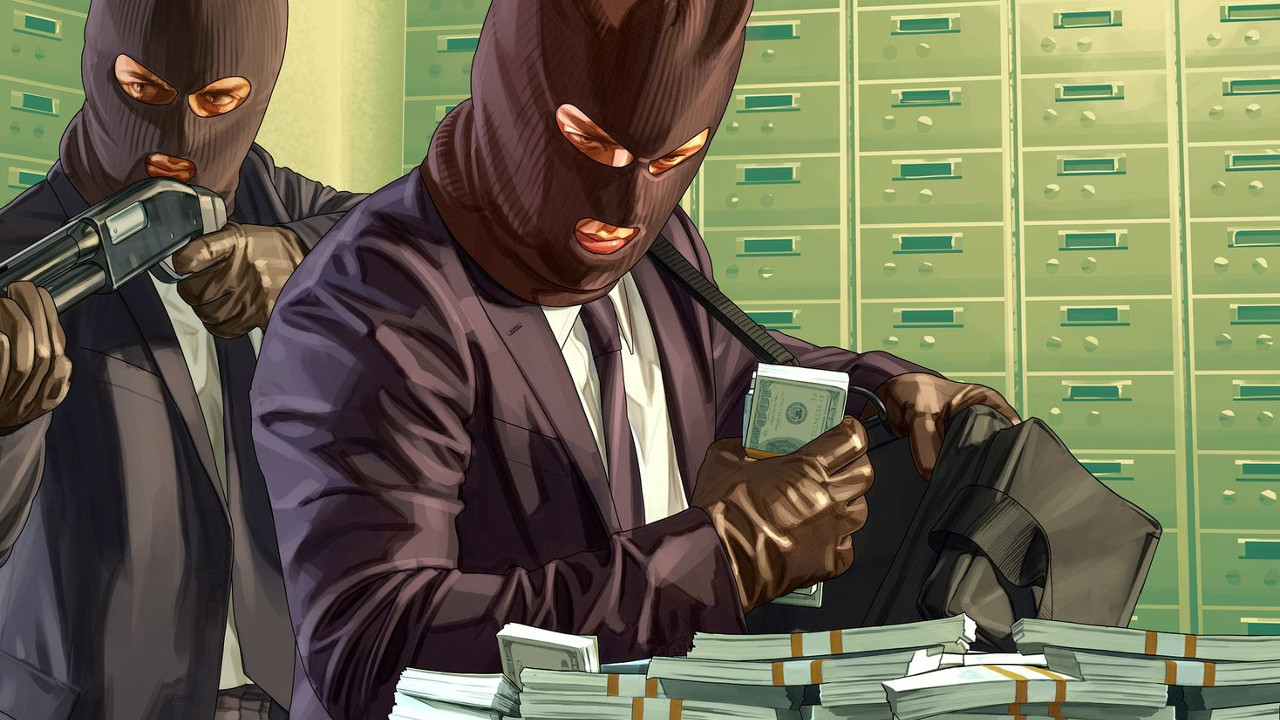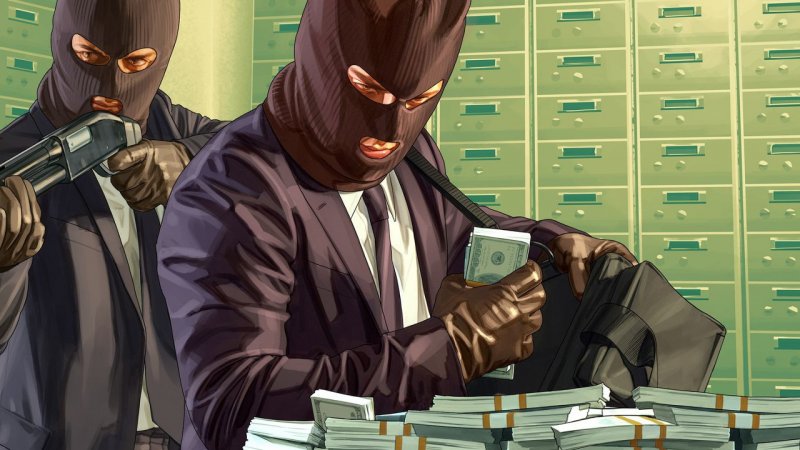 First, let's briefly reconstruct the known facts: Between Saturday, September 17th and Sunday, September 18th, 2022, ninety videos of GTA 6 rendering were posted online, stolen from a computer. hacker after gaining access to a Rockstar Games employee's Slack account (messaging software specifically dedicated to teamwork). At the time of writing this article, research into the hacker's identity and intrusion methods is still ongoing. For now, it seems that the theft was done for the purpose of blackmail, meaning the hacker tried to blackmail Rockstar Games by threatening the release of the videos as well as the source code of GTA 5 and GTA 6.
The stolen material, although very old, immediately seemed genuine, due to the large number of details contained in the videos, although there is no official explanation. However, confirmations came a few hours later from Rockstar Games itself, which publicly condemned the theft. Her videos have confirmed several leaks over the past few years like GTA 6 will be set in Vice City and there will be at least one playable female character for the first time in the series.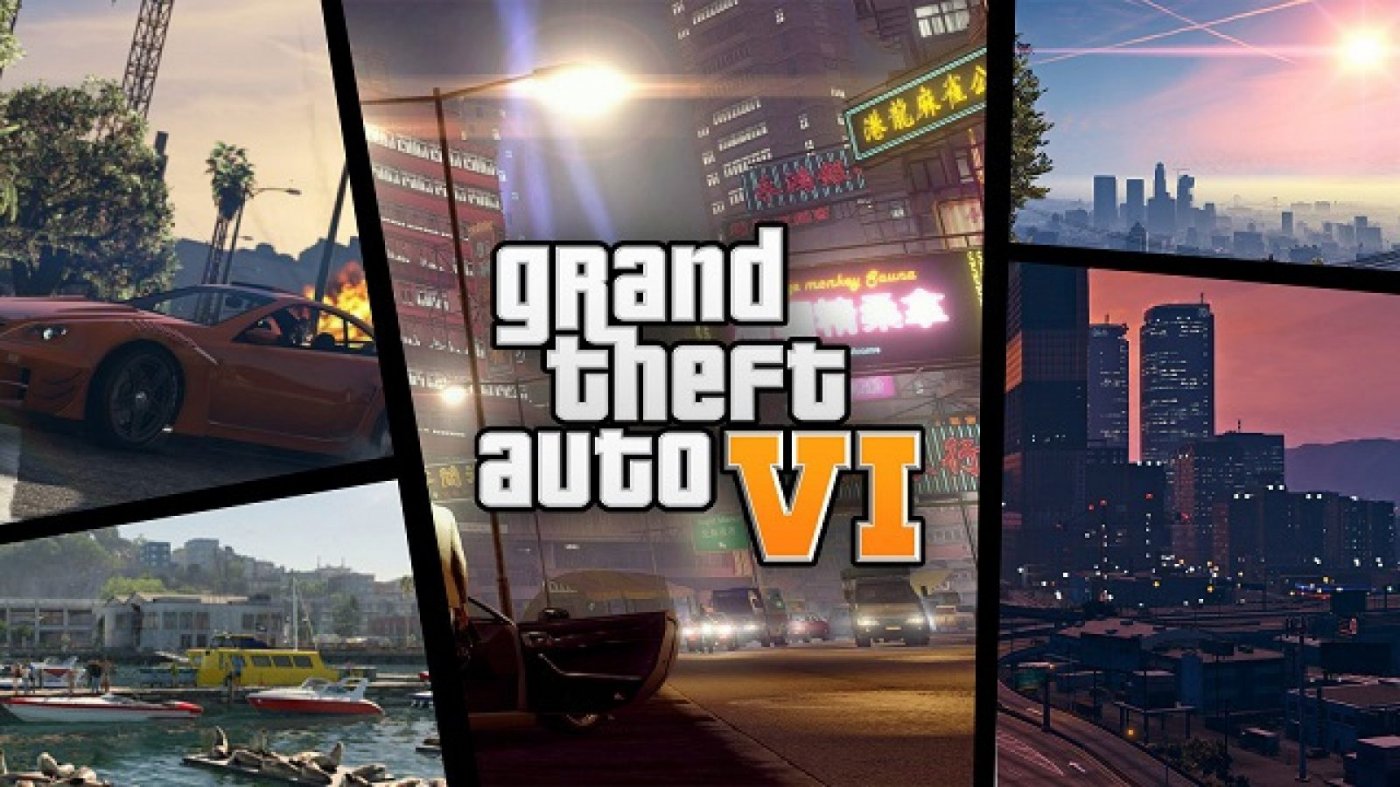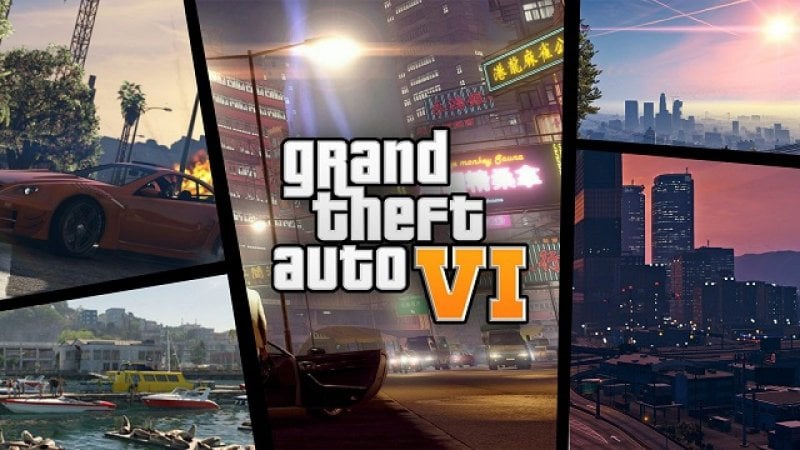 Take-Two immediately began detecting forums and sites that posted the material and vigorously demanded its removal. It is unlikely that he will completely remove it from the network, but meanwhile he is trying to marginalize the damage, removing it from the most visible virtual places.
The software house has released an official press release to explain the issue to gamers and above all to Take-Two's shareholders.
"We recently encountered an intrusion into our network by an unauthorized third party who illegally accesses and downloads confidential material from our systems, including development footage for the upcoming Grand Thef Auto. We do not currently plan to discontinue any of our game services and this will not have a long-term impact on the development of our ongoing projects.
We are deeply saddened that the details of our next game have been shared with all of you in this way. Our work on the next game in the Grand Theft Auto series will continue as planned, and we are committed to delivering an experience that truly exceeds your expectations, our players. We will update you soon and of course we will present this project accurately to you when it is ready. We would like to thank everyone for their continued support in this situation."The message is important and should be read more in light of the massive immaturity of many gamers, influencers and journalists than most of the online comments about the stolen material, instead reassuring exchanges about the state of the work, bags reacting in any case. initially very bad for the situation, Rockstar Games 's publisher Take-Two to lose 6%.
Why did Rockstar Games confirm the theft when it didn't bother to publicly confirm or deny past leaks? The release of a game like GTA 6 (or whatever its name is, since its official name has not been announced yet) is very important. Financial situation of Rockstar Games and Take-TwoSo much so that in meetings held with shareholders and investors, questions about the course of events are never missing. Leaving the industry obscure could have had disastrous results, so it was necessary to take a formal stand in this situation.
Results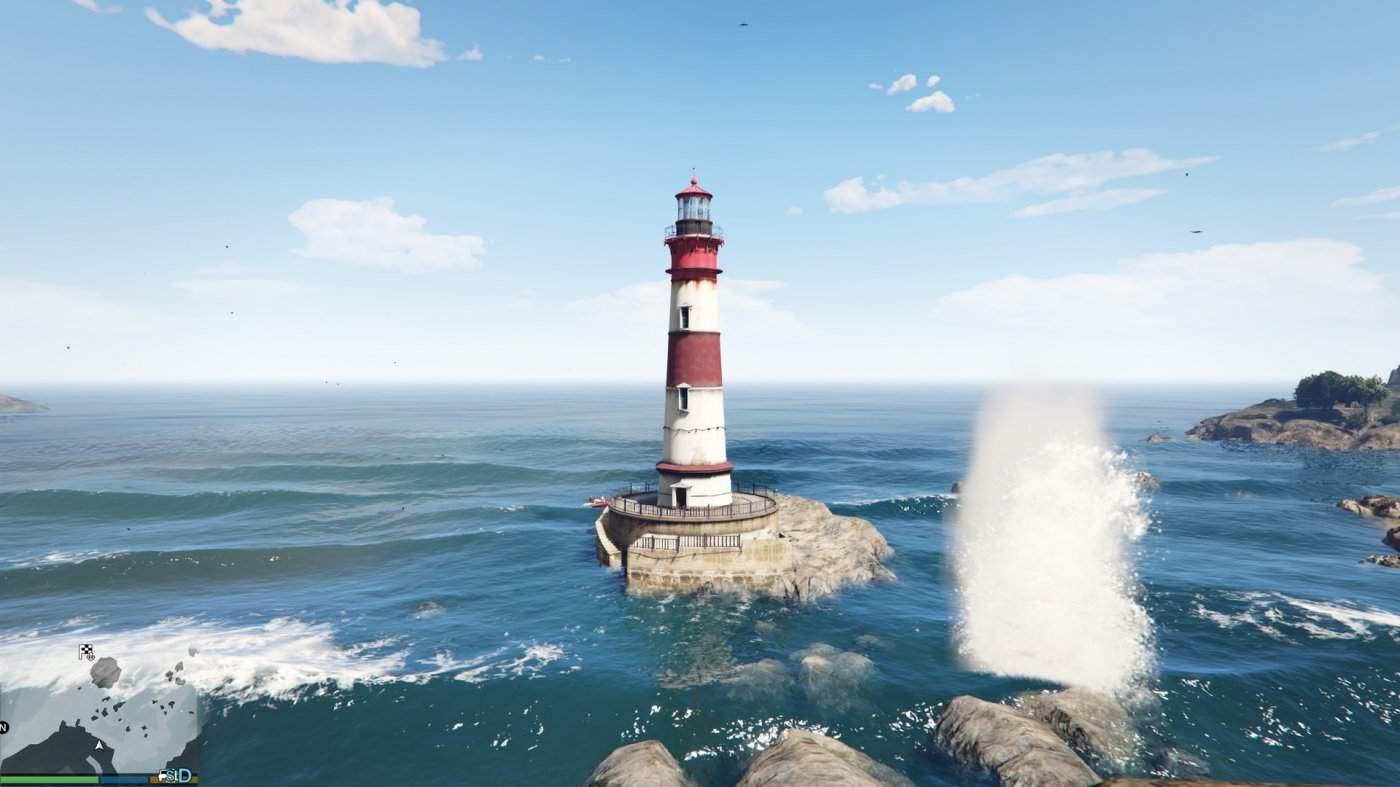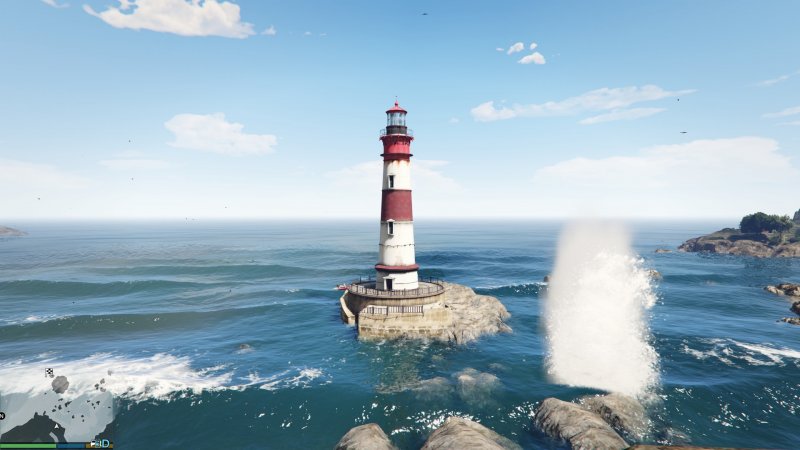 There is no official launch date for GTA 6 at the moment, but 2024 is constantly being talked about. Many people wondered if material theft would come to light. delays. In reality, it is not said unless new safety measures are put in place, such as stopping the work for a while. There will certainly be some jolt in production, but the magnitude is not clear yet. The most obvious risks are other and no less serious risks, especially for the relationship between developers and players, but also for the working conditions in software houses.
Faced with such a situation, the entire industry may contract more than in the last few years, making premarketing communications even less frequent. It's well-known that developers dread the idea of ​​opening up to gamers, because their every word can be misunderstood by the condescending crowds eager to argue about nothing, eager to talk about things they don't understand. provoked by those who have everything. Comments on GTA 6 videos unfortunately confirmed this trend. Although they date back to 2017 and show some rendering material, many have used them to express sharp judgments about the game, commenting on these videos as if they mirrored the final version. Damage depends on the importance of the title, but confirms that many players are unable to engage in dialogue with pros, if not in a toxic and often offensive way. It also confirms why teams hope to always be able to show their work in the best possible conditions to avoid certain attacks.
The most likely outcome would be confirmation of the goodness of the big software houses' policy of excluding members of their development teams from public discussion, except for some obvious elements, which will likely make matters worse. Too bad, because instead this could be an excellent opportunity to understand. how video game development works to find out what an ongoing game looks like on such large teams and beyond official communication filters.
Another great danger is possible. reduced flexibility of working from homeor smart work to make a more stylish statement. The risks associated with remotely managing confidential data by employees were already known, but such a fact will raise the fears of skeptics, who now have a particularly pointed arrow in their bow. Material theft won't stop, but working conditions may deteriorate at many studios, not just Rockstar Games.
It should be noted that these are only assumptions for now, because the real effects of the theft will manifest themselves above all in the medium and long term. It remains only to see to find out what will happen.
Source: Multiplayer