One week before the new Fortnite season, the teaser machine is slowly starting to work. Unofficially again, because it was the data miners who created the surprise by unveiling the teaser clips this weekend. The latter, on the other hand, come out of the furnaces of Epic Games and thus represent the first glimpses of the next episode called Battle Royale. Heaven. But don't be fooled by this deceptively idyllic name for the season; This Fortnite installment will be a nightmare as it centers around a silvery liquid that swallows everything in its path.
Three nightmarish clips
On Friday night, three clips from Fortnite's next season were leaked by some of the most notorious data miners on the planet. These are fake advertisements with real actors and actresses. And they are quite creepy under their pretty boyish looks!
Paradise formalized on the Fortnite site
In response to this leak, Epic Games released Sound screen on the official Fortnite websiteconfirms the name "Paradise" forever for next season. The release date for the next episode has also been confirmed as September 18.
We also hear a very disturbing background noise. Will the next season be scary (as much as Fortnite can be in cartoon form)? As a reminder, Paradise will a priori focus on a big bad guy capable of controlling a silvery liquid that absorbs everything in its path (below is the official sequence of the season where we see Paradigm's hand disappear in the liquid) .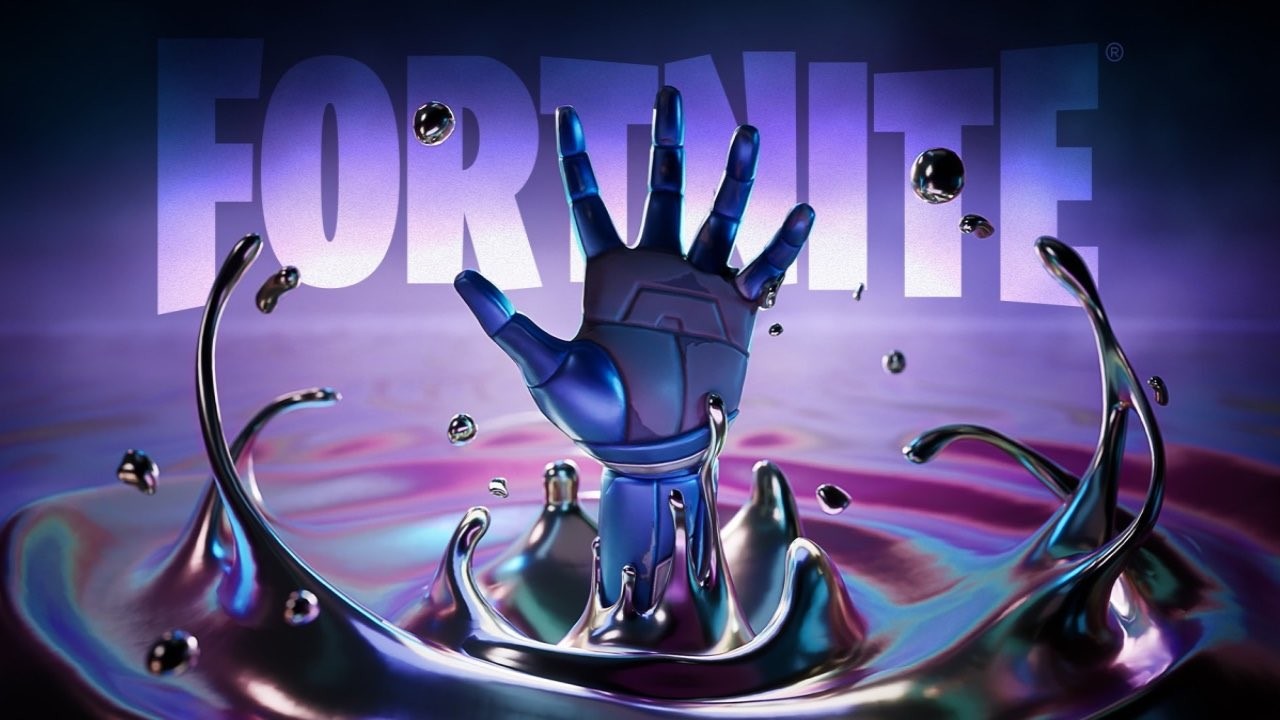 Everything You Need To Know About Season 3 Season 3
Source : Millenium